Iron Asset Management is founded in 2016 by Jordy Kool, alumnus of Harvard, IMD and RSM Business School. Jordy has held various board and senior management positions in IT, Telecom and Media at companies like RELX, HP and Infotheek Group. Under Jordy's leadership Infotheek Group has grown from 64 million in 2008 to 1 billion dollar in 2017, expanded internationally to 25 countries and has positioned itself as market leader in Europe.
As investor, board member and advisor of several companies in Europe, USA, Asia and Africa, his main focus points are identifying the growth potential of companies and its management. He prepares companies for new stages of development, where he will challenge and facilitate existing management teams in leading healthy transitions from one phase to the next. M&A of companies and sale & divestments of portfolio, are main part of his playing field. Iron has extensive experience with finance, funding, strategy, turn around management, leading reorganizations on a larger scale and initiating cost saving programs. Iron prefers working in companies with international ambitions, as this is where he can add the most value, given the time spent abroad.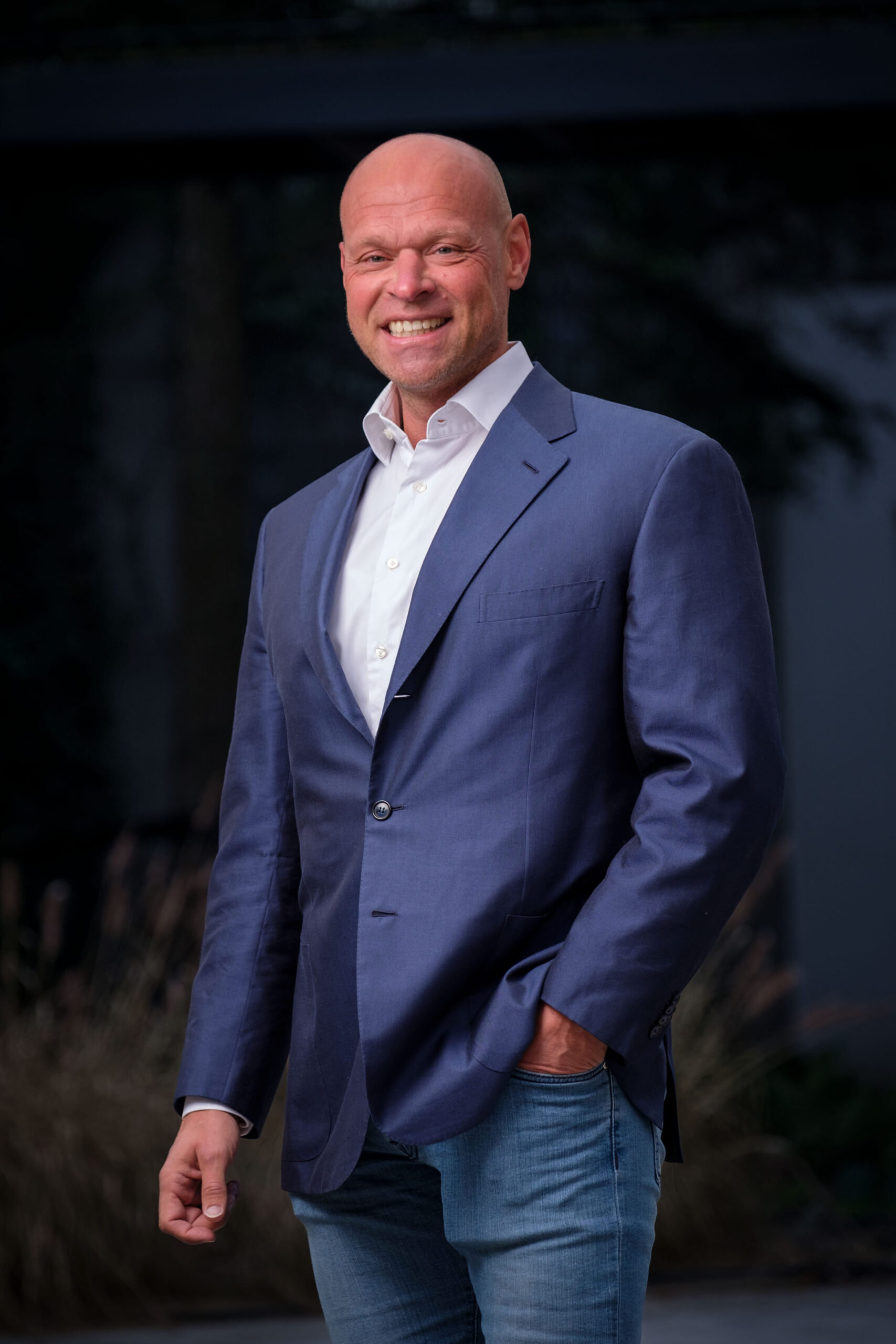 Jordy has won many awards from prestigious companies such as the Ernst & Young 'Entrepreneur of the Year' Award (2015), RSM Distinguished Alumni Award (2013) as well as Computable's 'CEO of the Year' Award (2015). With Infotheek Group he has won, amongst others, Canalys EMEA Channel Partner Award (2017) and Deloitte Best Managed Companies Award (2013, 2014, 2015). Being strongly convinced of 'a life long learning', Jordy has been a proud member of the IMD Advisory Council and keeps on educating himself and others throughout the years.
The successful charity foundation IT4Kids (https://en.it4kids.com/nl) was founded by Jordy in 2013. IT4Kids, considering sports as an important means to foster the development and potential of children, enables children who live below the poverty line to participate in sports. Jordy is still closely connected as founding father and chairman, connecting companies within the IT segment to join forces. Next to IT4Kids, he likes to advice other non-profit organizations.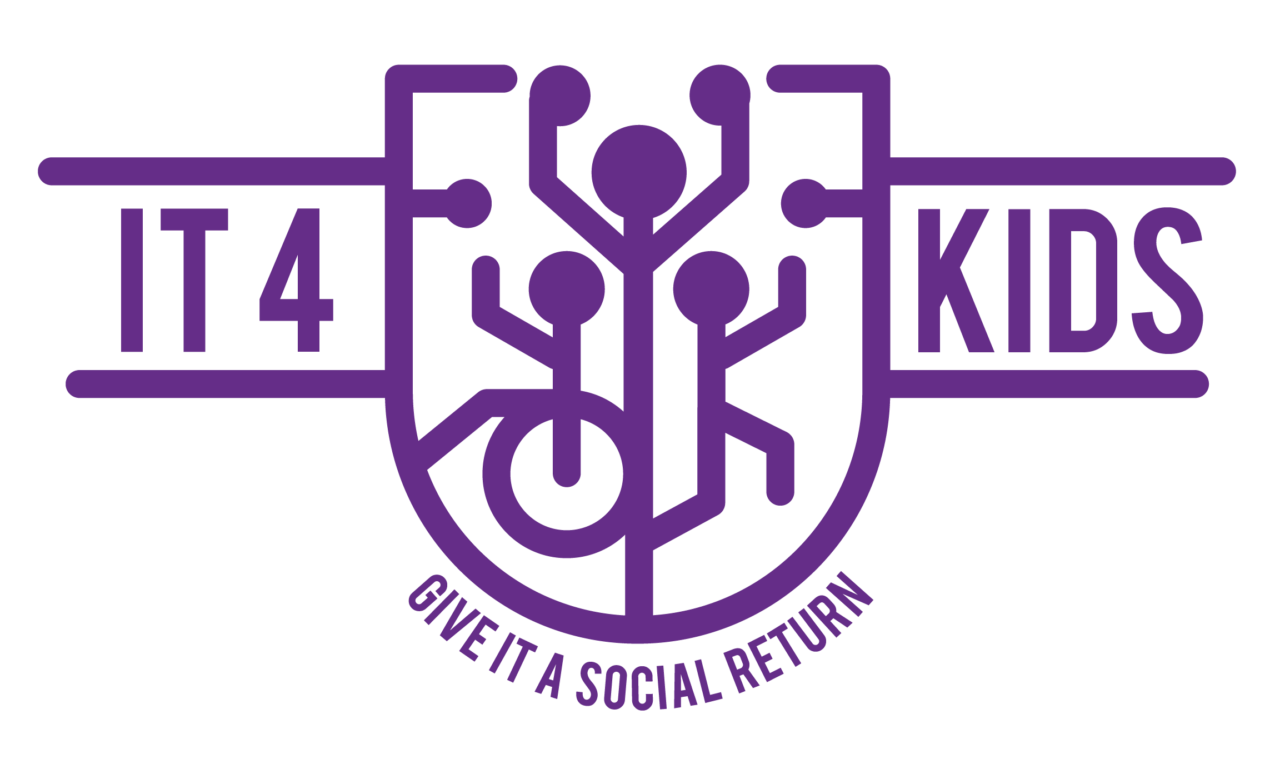 Areas of experience and interest include:
IT, telecom, media, health and wellness and human capital.